Besides utilizing your own body weight and objects found in your surrounding environment (think: bars, beams, benches, stairs, kerbs, slopes, trees etc) for your fitness training program, we will also supplement your training sessions and workouts with specially-selected portable fitness equipment and other mobile functional fitness tools.
These equipment are all strictly chosen based on their effectiveness, functionality and track record in helping our clients achieve their fitness goals.
And the best thing is, we bring them ALL to you - right to your doorstep - regardless whether it is an indoor or outdoor location.
Our range of portable fitness equipment include, but are not limited to, the following items:
Ab Wheels

Agility Cones

Agility Ladders

Bosu Balls

Exercise Mats

Gymnastic Rings

Jump Ropes

Push-Up Bars

Pull-Up Bars

Wobble Boards and more!
Our equipment inventory is also updated on a regular basis so as to ensure that we always provide only the most up-to-date and effective functional training tools for all our clients.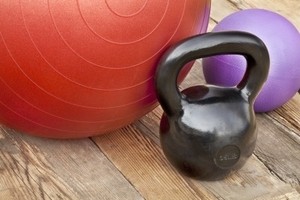 Do connect with us on Twitter, Facebook & Blogger for the latest updates and news on fitness, exercise, nutrition and more!