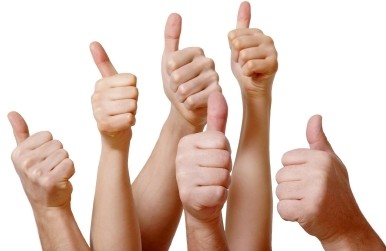 Over the years, we have attracted scores of clients who have come to associate us with excellence, integrity, professionalism and results.
In fact, many clients who come to us fall into the following categories:
those who are dissatisfied with their previous trainers or instructors,

those who are disillusioned over their lack of progress under previous training regimes,

those who are recommended and/or referred to us by their loved ones, relatives, friends, acquaintances and even colleagues (who also happen to be our satisfied clients!!!)
Additionally, a number of them also turn to us for the following reasons:
need for a provider with advanced or specialized knowledge to cater to their special fitness needs,

need for a highly-customized, or unconventional, or flexible approach to their fitness challenges,

need for a highly-competent and reliable professional to handle their fitness issues,

need for a calm, experienced, level-headed and mature presence to walk them through their fitness journey.
If you are one of them like the above, you have come to the right place.

Or check up also on the following:
Do connect with us on Twitter, Facebook & Blogger for the latest updates and news on fitness, exercise, nutrition and more!